#1 Powerful Divi Child Themes , Divi Plugins , Divi Modules & Divi Layouts
Powering 75k+ Websites
Are You Finding Best Divi Theme or Plugin?
You have come to the right place and visit our store.
Take Divi to the next level and have provide extend the functionality of Divi.
Our mission is to provide you our Powerful and bestselling Divi Child Themes , Divi Plugins , Divi Modules & Divi Layouts and Build beautiful websites.
Best Divi Child Themes
Best Divi Plugins
Unique Premium Divi Child Themes
Unique Premium Divi Plugins
1 Premium Divi Module Layout Bundles (3600 styles and 35 layout packs)
Unique Free Divi Child Themes
Feedback from our happy customers
What People Say
Very good plugin, is what I was looking for, also excellent support, especially when I needed it most, quick response. Thank you very much
Great plugins.
This bundle is useful and fully with beautiful customizations, and solves two custom types that those who develop corporate sites usually need, it is really worth.
By the way, great post-sale service, fast, helpful and kind.
I bought plugin today and so far it's seems to be great! I needed support for localization and I got it in minutes!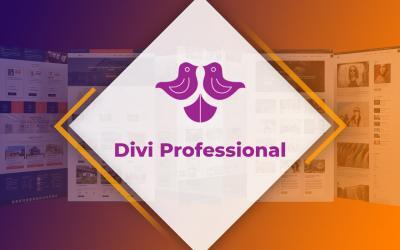 You can Create Creative Team,Testimonial,Blurb,Pricing Table and Footer Style Design using this JSON file.
read more