Divi Eye Care and Optometrist Theme is a new Modern Creative & Responsive Divi Theme for Eye Doctors, Eye Care Services, and Clinic website.Also, it can use for any health-related website such as doctors clinics, chambers, hospitals, doctors consultation centers, cosmetic surgery centers, medical laboratories, dental clinics, centenary clinics, pharmacies, etc. This Divi Eye Care and Optometrist Theme fits healthcare professionals like general practitioners, surgeons, surgical eye care, medical eye care, eye surgery, optometrists, ophthalmologists, opticians, or eye clinic websites.
Divi Eye Care and Optometrist Theme – is a sleek, modern and professional design that let you to build an exclusive website for Optometrists, Ophthalmologists, Eye Clinics, opticians, Hospitals and for any medical or hospital related websites.
Perfect match for various sectors like:
Service – Eye Doctor, Healthcare, Laser Vision, Lasik Surgeon, Lenses Treatment, Medical Services, Ophthalmic, Ophthalmologist, Optometrist,
Blogs – Health, Eye specialist blogger & more
Looking for a clean, modern, and original Divi Eye Care and Optometrist Theme for eye care, optometrist, laser eye surgery, glasses shop, and any vision care services website? For such a business, the website is the very important component of attracting customers. With Divi Eye Care and Optometrist Theme you will create a stunning, eye-catching, glasses inspired website that reflects your vision and attitude to customer.









Our Custom Features [ Consider Travel Agency Instead of Lawyer in below images]

4 Different Mobile Menu Styles

Shortcode of Divi Library

20 Different Hamburger Menu Styles

15 Different Preloader Styles

7 Different Back To Top Styles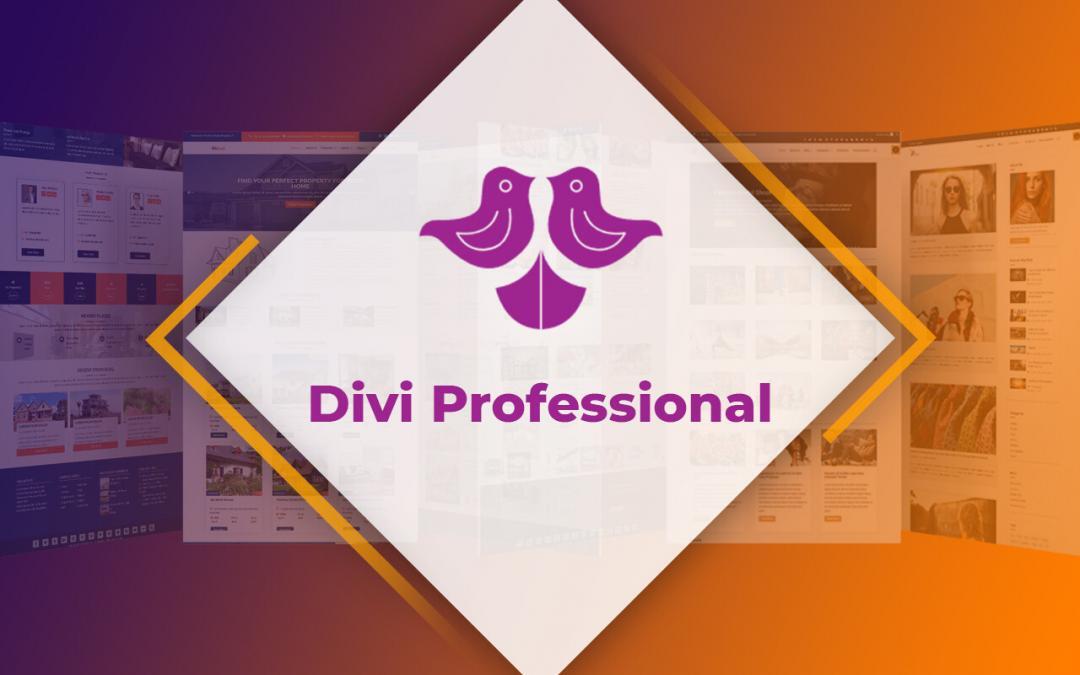 Divi Professional is a top 20 Divi marketplace website creating Divi child themes, plugins, and layouts that you can use in your Divi websites and projects. In this article, we'll highlight all of the Divi child themes and plugins in the marketplace. Stick around...